Transceiver Unit
The Transceiver Unit is an infrared transmitter/receiver unit and acts as the "antenna" for the system. It has the following features:
Use one or more transceivers to get the desired signal range and room area
Small size and discrete design makes it non-intrusive
Optimal mounting is on ceiling, face down with vertical transmission. Angled mounting is possible. Wall mounting is not recommended
Several mounting methods are available
Easy to install using quick-connect RJ-45 cabling
Available types of Transceiver Unit's: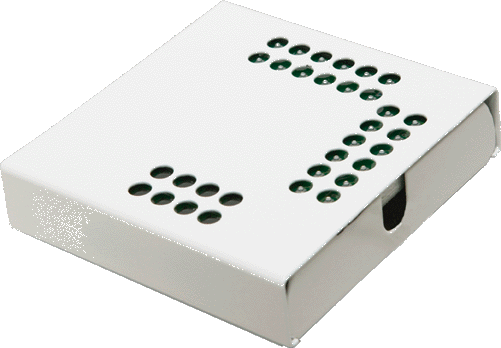 Square unit, 100x100mm, surface mounting. Suitable for hard surfaces such as concrete, wood and steel. Order code: TU-100-04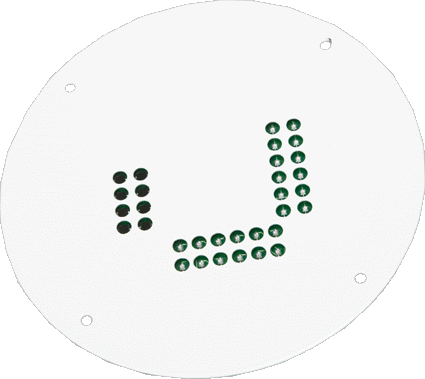 Round 180mm, fastening using BOSE ceiling speaker screw hole pattern standard. Suitable for flush mounting, screw fastening on hard surfaces such as wood or steel. Order code: TU-100-02.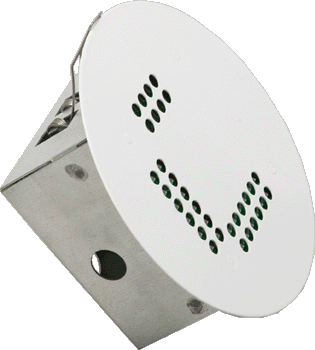 150mm spring fastener. Suitable for flush mounting on soft, false ceilings such as acoustic foam, stone and glass wool. Order code: TU-110-03.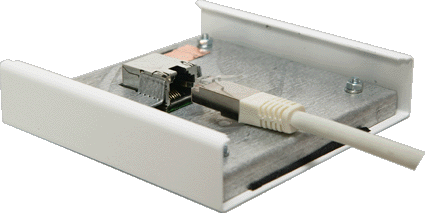 All Transceiver Unit's are connected using quick-connect RJ-45 cables.



Alternative case colors are available on special order. Download full product catalogue for more detailed information. For more detailed information about cables please see the see the FAQ section.